Founded in 1987, ZENITH has over 30 years' developmental stories. Over the past 3 decades, we have been specialized in the research, development, and production of industrial crushing, powder grinding, mineral processing equipment and other related devices. Our products have been sold to 160 countries and areas of Southeast Asia, East Europe, South America, the Middle East and Africa, etc., and more foreign markets will be promoted in future…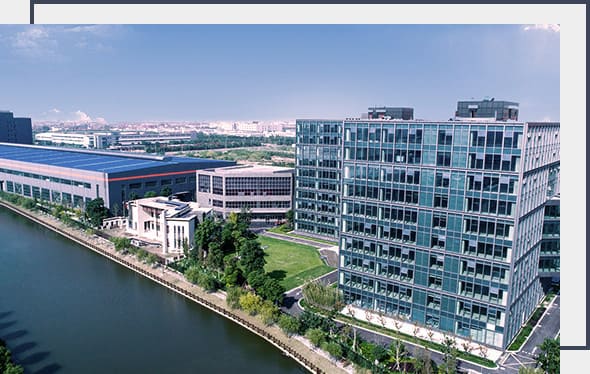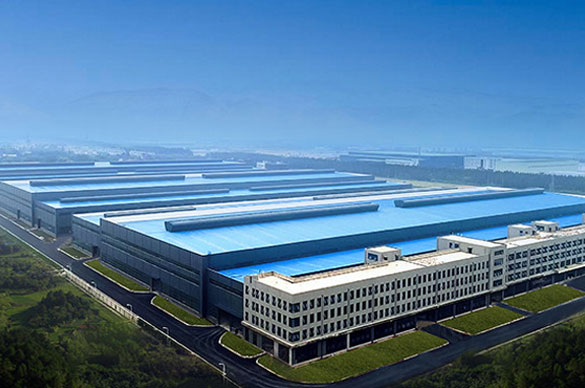 Production base in Lingang New City of Shanghai
In 2015, ZENITH's another high-end production base built in Lingang New City in south-east of Shanghai Pudong New District, which covers an area of 280,000m2and costs RMB 1.57 billion in total. This base represents the advanced research power and innovation & creation ability of China's high-end equipment and has become an international production base and research center, integrating automation, digitization and low energy consumption.

Production base in Shangjie District of Zhengzhou, Henan province
It is located in Shangjie District of Zhengzhou, Henan province with an area of 60,000m2 for the heavy-duty standard workshop. It is one of China's important production bases for large and medium-sized crushing & grinding equipment. The workshop there mainly produces crushing& sand-making equipment, refined powder equipment and relevant auxiliary equipment.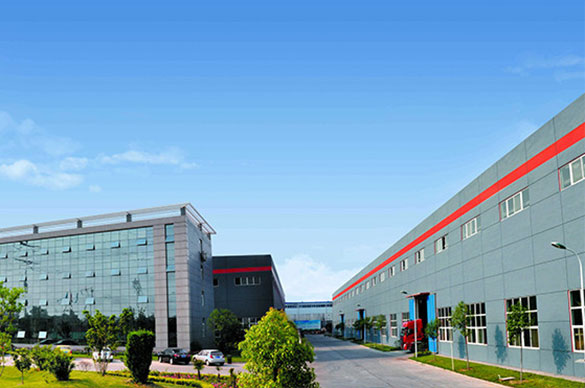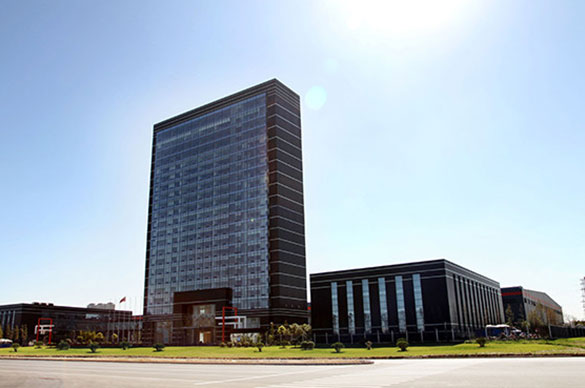 Production Base in High-tech District of Zhengzhou, Henan
It is located in high-tech industrial zone of Zhenzhou, Henan province with an area of 80,000m2. The workshop there has been up to international advanced machining technology standards, where high-end production equipment, production capacity, technological level and equipment power have taken the lead in the industry.
Production Base in Jinqiao South Area of Shanghai
It is located on Huadong Road of Shanghai Pudong New District with an area of 67,000m2. It is an assembly & display base for high-end equipment, which integrates research, production and management. Apart from the display for a series of high-grade products, this base will also show customers our elaborate assembly work.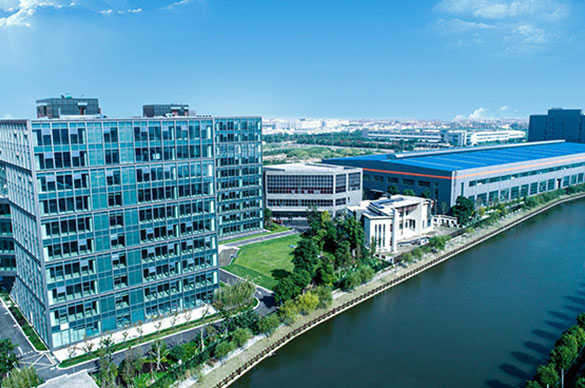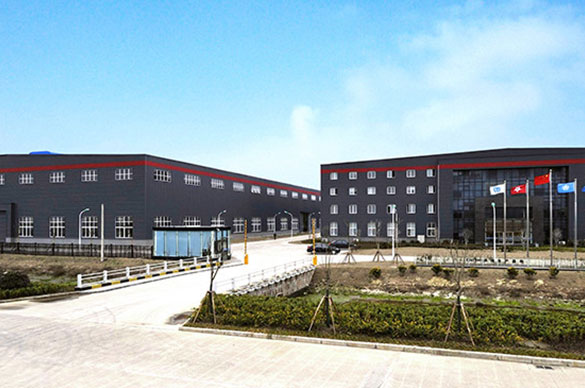 Production Base in Qidong, Jiangsu
It is located in Qidong, Jiangsu province with an area of 137,000m2. The factory in Qidong mainly produces environmental protection equipment, large-scale crushing and sand-making equipment, precise micro-powder equipment and other high-tech products with internationally leading levels.
Production Base in Jiaozuo, Henan
It is located in a high-end mining machinery industrial park, covering 535,000 square meters in total. This base is devoted to research &production of intelligent and eco-friendly mining machines such as crushers & grinding mills and to providing professional technical solutions as well as complete sets of minerals & stones processing equipment for key infrastructure construction across countries, including mines, architecture and energy.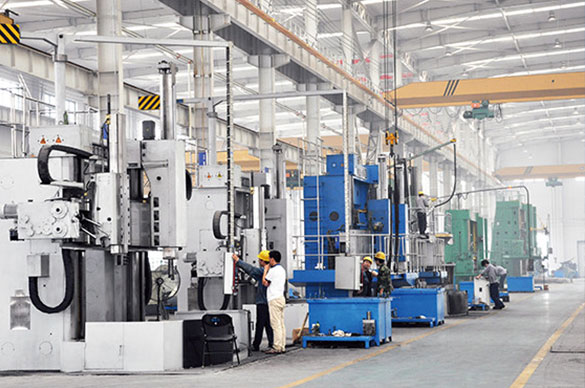 New product development has been a key part of ZENITH culture since it was founded. ZENITH's R&D team is made of 78 senior engineers. The top 7 engineers are winners of special governmental allowances which are issued for those who have outstanding contributions in scientific and technological fields. ZENITH's technologies are mainly reflected on products. We have got various domestic and international certifications. Besides, hundreds of patents we got certify that we are making every effort to make innovations on our products to make them better satisfy customers' production needs.
OurTurnkey Project -- EPC Scheme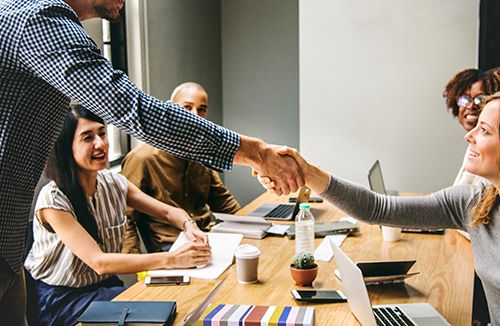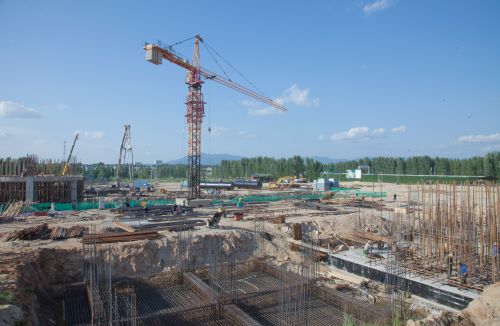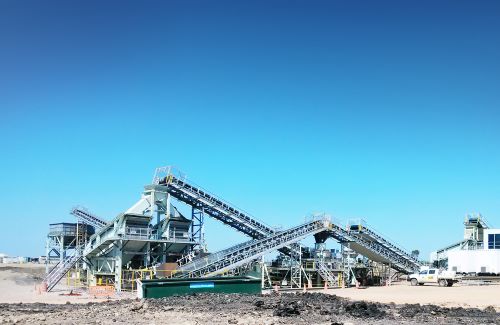 Installation & Commissioning